We strive to provide the highest quality control automation solutions and total design systems.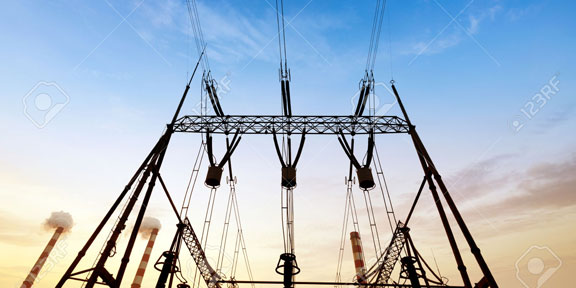 ---
Dynamics Automation Solution Sdn. Bhd. is the leading automation control builder and solution system provider in the region. We provide a wide range of products and services in meeting the needs and demands for today's ever changing and competitive market.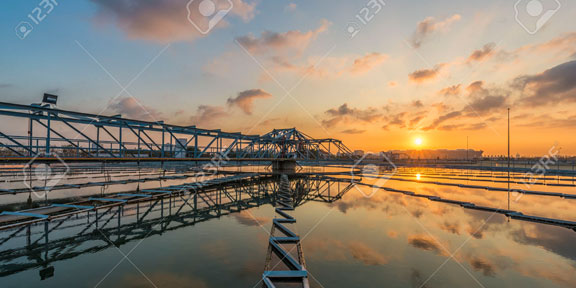 ---
Our product and service packages include electronics, electrical, instruments and automation control components. We focus on quality and excellence in all our products and services that are reliable and complete to the best satisfaction to all our customers.

Our ultimate goal
Dynamics Automation Solution Sdn. Bhd. has been able to grow for the past 10 years, our ultimate goal is to provide complete customer satisfaction through our products and services. With a wide variety of products, Dynamics Automation help customers raise productivity by providing total solutions which are customized to their needs and environments. With 20 years of experienced in industrial automation, we leverage our in depth understanding of end to end process in order to achieve total customer satisfaction.
---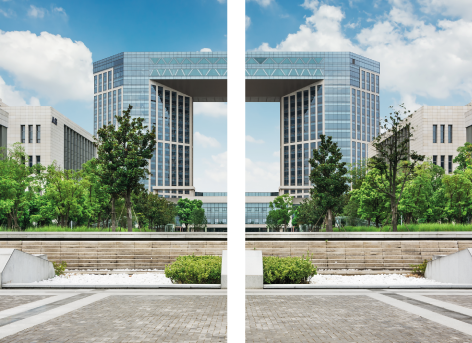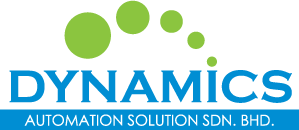 What makes Dynamics Automation different?
Our commitment to you is to develop innovative solutions through comprehensive process knowledge. We take great pride in providing solutions that respond specifically to our customers' real-life needs. We design, develop and fabricate customized industrial automation system according to the needs and requirement of our customer. "The king of your problems is our solution"